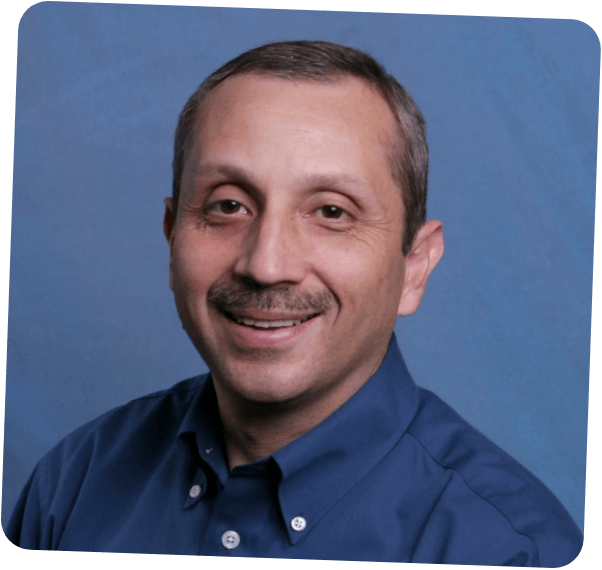 Welcome to
Dr. B Pediatric Dentistry
Dr. Barrera is the pediatric dentist San Jose CA looks to for high-quality dentistry for children. At Dr. B Pediatric Dentistry, we combine knowledge, skill, education, and compassion to promote your child's long-term dental health. We want your child to have positive formative experiences at the dentist!
Our dentist, Dr. Barerra is a board-certified pediatric dentist and has a master's degree in Pediatric Dentistry. We consider it a privilege to care for your child's oral health needs, and we will treat each child as a unique individual.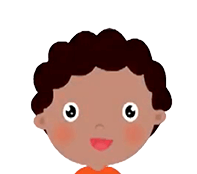 Testimonials
"Dr. Barrera is a fantastic dentist!! He is wonderful with children, and his staff is very friendly! He has a beautiful office, with lots of kid oriented things, and TV's in the ceiling!! So, it makes going to the Dentist fun!! Our family loves him!!"
– Zachary N.
"Dr. B is a wonderful dentist! I have a child with special needs and every where we tried to take him they said they would have to put him under to do a cleaning. I decided to try one last time, when someone recommended Dr. B. He did amazing with my son. He was so gently and patient. He was the first dentist that was able to do a cleaning on my son. I highly recommend Dr. B and his wonderful staff."
– Tiffany B.
"Dr. B and his staff are incredibly kind!He is an extraordinary dentist who makes children feel so comfortable at his office. He is incredibly kind and professional. My daughter is only two and a 1/2, she had her first appointment today and is already asking to go back! Thank you Dr. Barrera for such a wonderful experience for my daughter and me!"
– Susana D.
"Dr Barrera is an amazing Dentist. He is so thorough and pleasant. My son has been coming for a year. It only took two appointments for him to feel comfortable with dental exams. Any parent worried about a child who needs extra care while being seen is in great hands."
– Tricia N.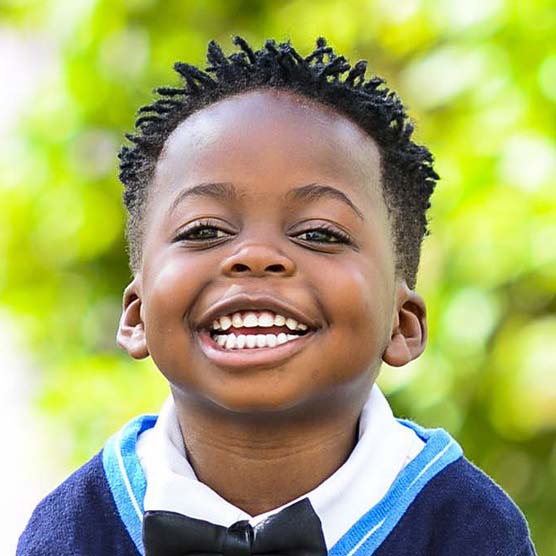 When you visit our office, you'll see right away that we have created a fun, inviting atmosphere to delight your child. We also have a full team who is dedicated to helping your child feel comfortable with and excited about their dental visit. We treat children from infancy through the teen years, and we are especially adept at treating children with special needs.
We want you as a parent to feel that you can relax, knowing that we will do our utmost to help your child enjoy their dental visit while taking great care of their teeth.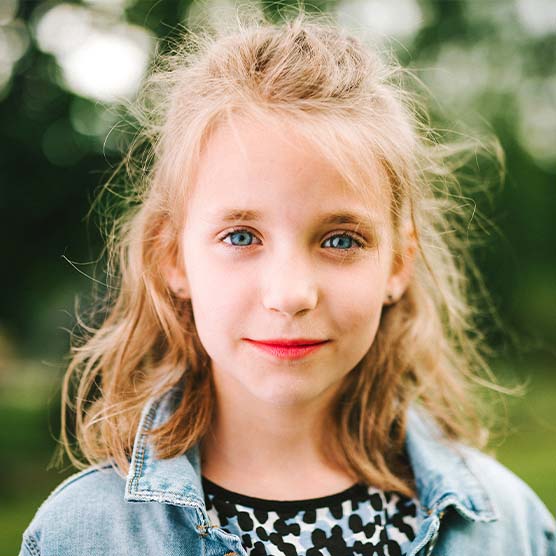 For those children with special needs, we provide comprehensive preventive dental care and place increased emphasis on making sure they feel safe and nurtured at our office. We value your child, and we will always seek to ensure their oral health, regardless of disability or other issues.
Whether your child's needs are emotional, physical, developmental, mental, sensory, behavioral or cognitive, we have the experience and the resources to provide high-quality dental care and compassionate service to you and your family.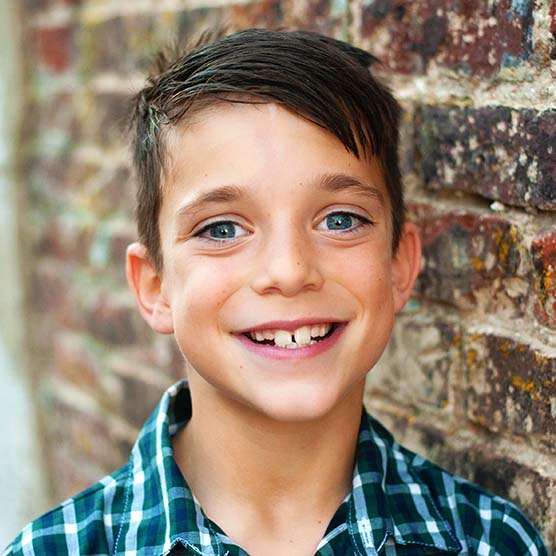 At Dr. B Pediatric Dentistry we take dentistry for children very seriously, and we work to prevent as many oral health problems as possible. To that end, we'll schedule regular cleanings and checkups for your child.
At these checkups, we'll provide a range of dental health solutions, including fluoride treatments and sealants. If your child is afraid of dental visits, we also offer sedation dentistry for kids.
Social Media Gallery