We know you want great preventive dental care for your child, and we're here to help! At Dr. B Pediatric Dentistry, we encourage you to teach your child good oral hygiene at home and to bring them to the dentist for regular appointments.
Healthy Dental Habits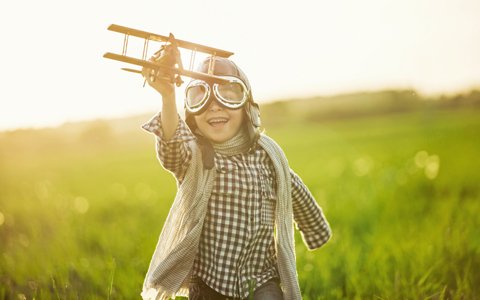 As pediatric dentistry professionals, we recommend that you make sure your child engages in consistent teeth cleaning, brushing their teeth once in the morning and once at night. Fluoride toothpaste is a great choice to help remove bits of food and prevent plaque build-up.
You can also help your child begin flossing now, while they are young. A mild mouthwash can be used to rinse your child's mouth before bedtime.
Help your child make wise choices when it comes to the foods they eat. They should avoid extra-sugary treats, including soda. Teach them that eating fruits and vegetables can help them maintain a healthy smile.
"Exceptional attention & service! Dr. Barrera and entire staff are super kind and friendly, it is my daughters's favorite doctor's office to visit. My little one had her cleaning today and as always, she left with a huge smile!"
– Marguerite M.
Cleanings and Exams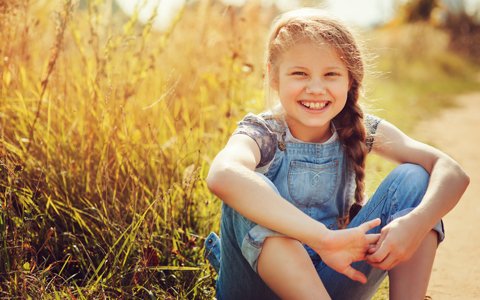 We know that you want to take good care of your child's dental health. It's best to schedule dental checkups twice a year. Professional cleanings should not be missed and can be a key factor in dental health for kids.
In addition, we can provide many aids to keeping your child's teeth healthy, including dental sealants to protect teeth that are prone to cavities or have been otherwise compromised. If your child plays sports, ask about our mouthguards.
We do everything in our power to protect your child's smile!
Improving Dental Health for Kids With Preventive Care Near San Jose!
At Dr. B. Pediatric Dentistry, we are committed to preventing problems in your child's mouth! We will help your child learn good habits, including the best methods of teeth cleaning and flossing as well as maintaining proper nutrition. We take dental health for kids very seriously, and we will always make your child our first priority.
Please give us a call today to set up an appointment. If you have questions about your child's oral health, please talk to one of our pediatric dentistry professionals. We are always here to listen and to address your concerns.
Related Content