Our children's dental center can help you take great care of your child's baby teeth! Parents have a lot of responsibilities, and we're here to help you with one of the most significant ones. As your kids' dentist, we hope to give you all the tools necessary to promote and maintain your child's oral health.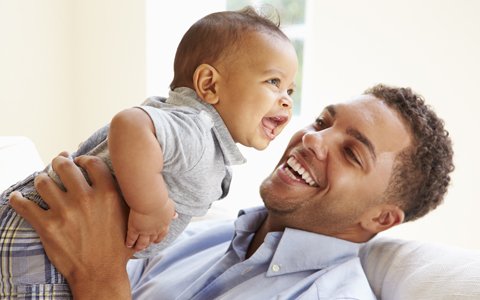 Our San Jose Children's Dental Center
At Dr. B. Pediatric Dentistry, we want to make your child's visit to us enjoyable and fun. Our office is tailored to children, and our staff is a compassionate, caring team. Taking care of your child's smile is our top priority!
Baby Teeth
Did you know that your child's baby teeth actually began forming before birth? Baby teeth can begin to push through as early as 4 months of age, and permanent teeth often begin to come in by the age of six.
Baby teeth are a key factor in your child's continued oral development. These primary teeth allow your child to eat, chew, and speak properly. They also act as place holders, guiding the adult teeth into correct alignment.
If your child has baby teeth that are misaligned, we can intervene and help prevent future issues. The interventions we provide are only done in direct consultation with you to ensure you are comfortable with the measures we take for your child's oral health.
"Dr B's practice is the best! Staff and care provided is second to none!! They treat everyone as a special guest and treat their patients as they would a friend!"
– Simplemente P.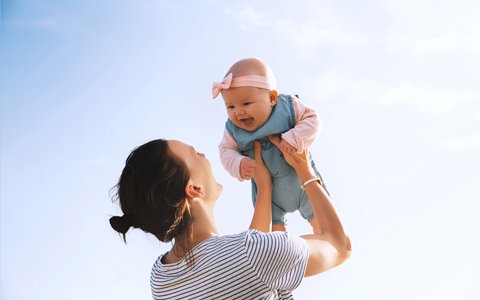 Function of Baby Teeth
We can't overstate the necessity of keeping baby teeth healthy. Not only do your child's baby teeth allow them to eat and chew, they also make it possible for your child to speak clearly. Taking care of these teeth will allow your child to have a good self-image.
Visit Our Children's Dental Center in Campbell, CA
Please call us at Dr. B Pediatric Dentistry for any questions you may have about your child's oral health or baby teeth. We have created a welcoming, friendly environment and would love to help you begin the journey to greater health and well-being. We'd love to be your kids' dentist! If you live in the San Jose area give us a call for an appointment today.
Related Content