Dr. Adolfo J Barrera: Pediatric Dentist San Jose, Ca
Dr B. believes that one of the goals as a pediatric dentist is to create a positive, pleasant experience by treating children with tender loving care and encouraging parents to participate actively in their children's oral health. With this belief as his foundation, he created a state-of-the -art facility in Campbell in 2009. Dr. B is proud to be the first Latino Pediatric Dentist in the San Jose area to be Board Certified by the American Board of Pediatric Dentistry.
Biography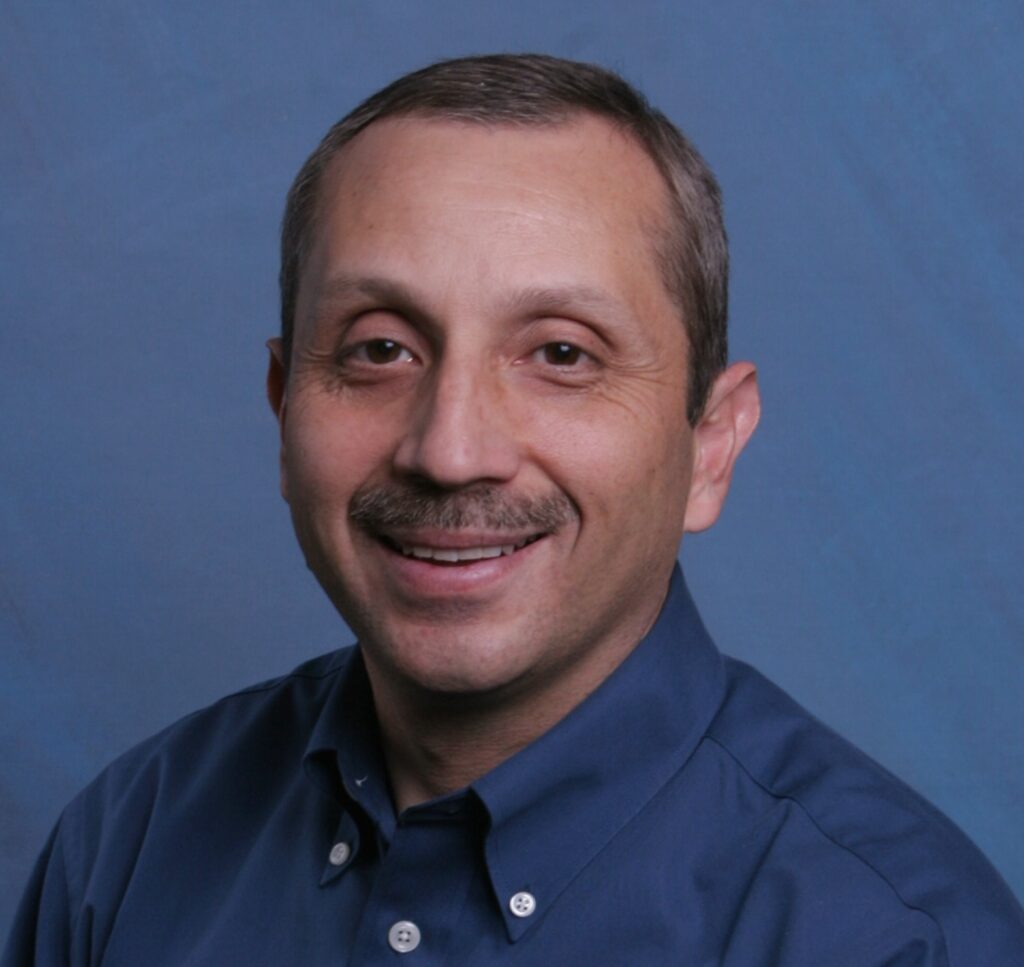 After earning his dental degree in his native Peru, Dr. B established himself in the Los Angeles area, where he practiced for 5 years as a general dentist. In 1994, he was accepted in the Advanced Pediatric Dental Program at Loma Linda University. During his training he treated medically complex cases such as heart transplanted children, immune compromised patients, as well as special need children.
The use of distraction, mild sedation and general anesthesia rather than physical restraint (papoose board) allow him to deliver a positive dental experience that will help each child to become a better patient in the future. Dr.B's practice philosophy is to treat children with dignity, kindness and patience.
Dr. B is married with two sons. His wife, Marie France, and sons, Abraham and Andres are his inspirations. His hobbies include playing soccer, exercising at the gym and training for marathons.
Credentials and Memberships
Board-Certified Pedodontist
American Dental Association
American Academy of Pediatric Dentistry
California Dental Association
California Society of Pediatric Dentistry
Santa Clara County Dental Society
Santa Clara Pedodontic Academy